I realise that there hasn't been an entry from me for a very long time. I'm very sorry for that, but I'm just enjoying my last few days of walking around in PJ pants. That's all. So there's really nothing exciting to see. Just PJ pants, a longsleeve and that's it.
I still haven't started my new project yet because I'm too lazy to buy new paint (before you judge, I do have to cycle 50 minutes for one tube of paint. And yes, as I said, I'm enjoying my last few days of lazyness).
I have however finished my book, sent my package to Sofie (should be delivired today), watched movies and done nothing. So that's more than I usually can cross off my to-do list. To-do lists are in my case more "what I should do lists".
Now I'm very busy deciding which haircut I like best (because I really do have to get my hair cut!), and editing some photos because I need to have finished them next week.
Here are the options:
Haircut #1: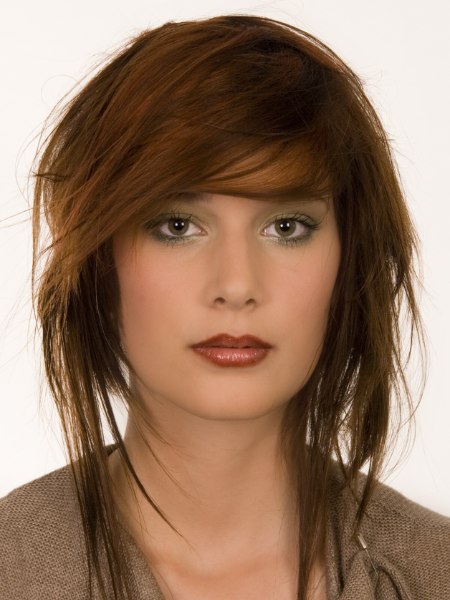 Haircut #2: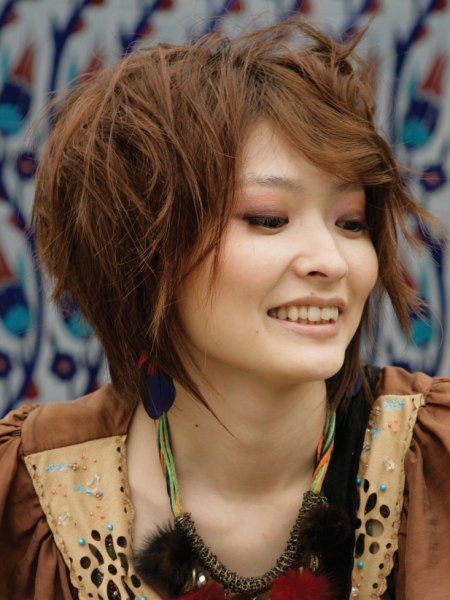 I came to the conclusion that I can't choose. So please help me decide!